The National Garden in Athens is a great park in the centre of the city directly behind the Parliament not far from the central Syntagma Square. In our opinion it is the most beautiful city park in Greece. The green area is quite large and well maintained.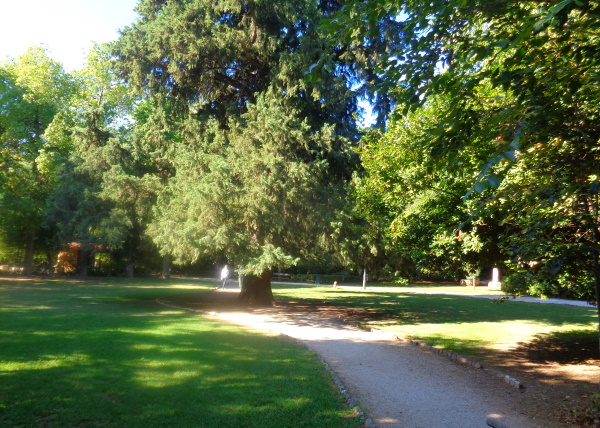 Most of the people who maintain the public garden should work voluntarily. The financially weak state of Greece has little money for public green spaces. Already in ancient times there was a park here. But today's national garden dates from the 19th century and was built under King Otto around 1840.
Many paths go through the large national park. Very relaxing is above all the peace and quiet in the busy and noisy city of Athens. An entrance is on the right of the parliament. If you walk out of the National Garden on the right hand side you will come to the Panathinaiko Stadium, the Olympic Stadium of the first Olympics of the modern times in 1896.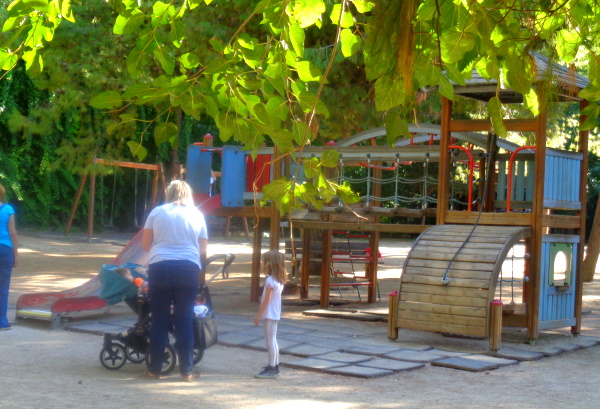 In the Nationalgarten there is also something for children. For example, there is a nice, large playground and a children's library. In the central area there is a small zoo with goats and birds.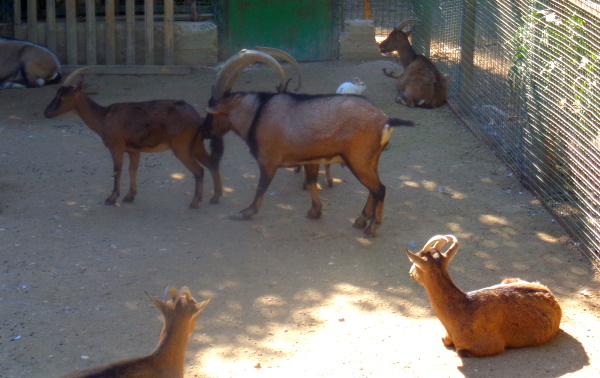 There is no entrance fee to the National Garden of Athens. Opening hours are from sunrise to sunset. There are several entrances on all sides. You can rest on many benches, many visitors take a picnic.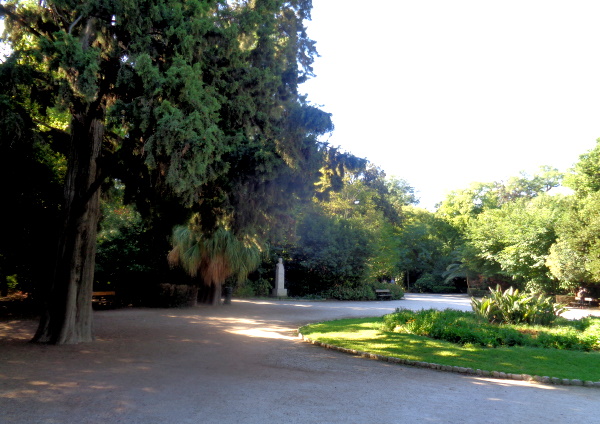 In the National Garden of Greece there is also a nice cafe and a small museum about the park and botany. Unfortunately there are much less animal enclosures than before. At the lakes in the Athens City Park you can see wild water birds as well as duck species unusual for tourists from northern Europe.
The National Garden has a size of over 15 hectares. Until 1974 the park was called Royal Garden, after the end of the monarchy the city park was renamed National Garden.